22-03-11: Eric has been awarded a QCQT PhD fellowship
Congratulations to Eric for receiving a PhD fellowship from the QCQT PhD school!
22-03-01: The group is growing
Welcome to Vera and Christian! And thank you, Vera, for bringing along these delicious muffins!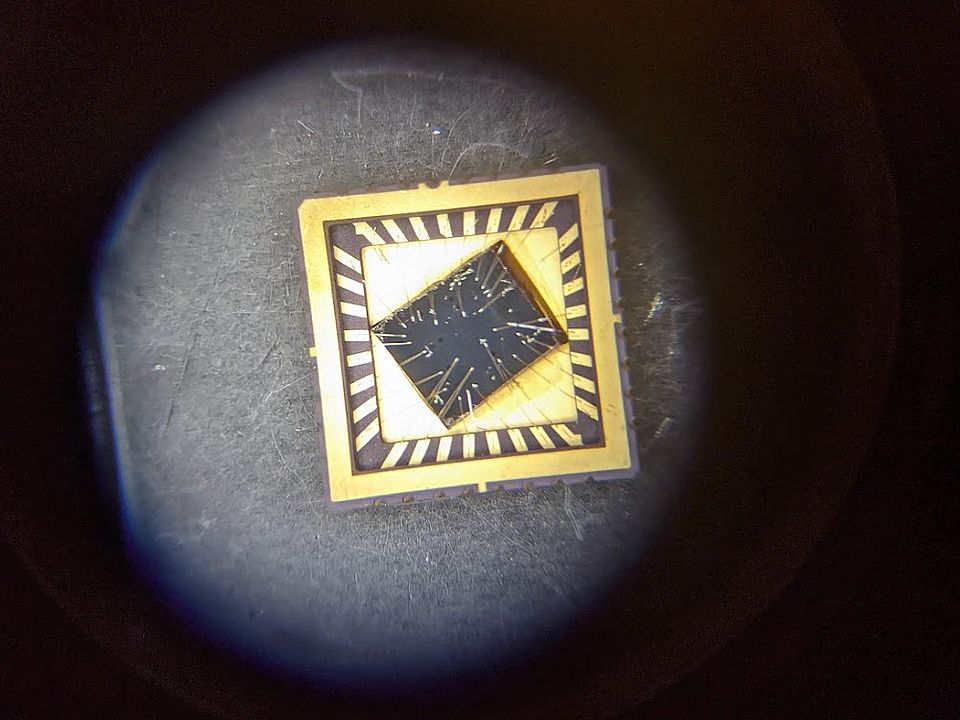 21-12-17: First group event
We met for a yummy and funny fondue with some adventurous combinations of cheese+
21-11-28: First sample
Our very first sample is cold!